Eco-responsible range
---
At Multiroir, we have been committed to an eco-responsible approach for many years and this is now reflected in our product range.
In this way, we are responding to an increasingly strong demand from our customers for recycling and reuse. This commitment also corresponds to the new obligations of the public purchaser, who through the AGEC law, must acquire goods from reuse or recycling or including recycled materials.

We offer you an eco-responsible range which corresponds to the following selection criteria:
Products that are made from recycled material

Products made from recycled material have a much smaller carbon footprint than products made from virgin material. For example, for polypropylene bins, one tonne of recycled material can save 700 kg of oil.
These products can be recognised by the :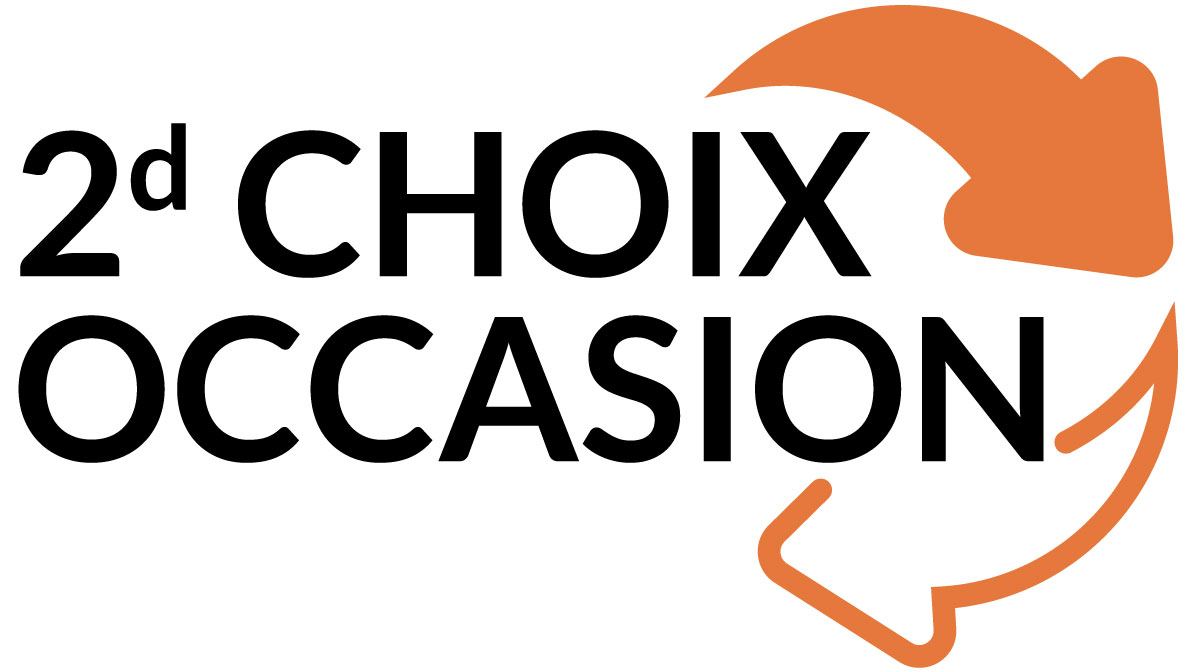 Second hand or second choice products
We offer a range of second-hand or second choice products that now have a second life through many needs.
These products can be identified by the logo :

Short circuit" products - Made in France
At Multiroir, we manufacture or have manufactured a large number of products in France. Made in France is a guarantee of quality for our customers but also contributes to reducing the carbon footprint of our products.
These products can be recognised by the :

Multiroir s'efforce de proposer des produits respectueux de l'environnement avec la mise sur le marché de solutions plus durables et plus écoresponsables.
Showing 1 to 25 of 25 (1 Page)